Order today and we ship it tomorrow.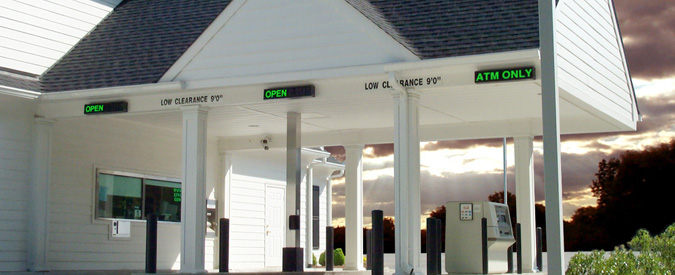 Are you in a bind and need a sign fast? Below is a catalog of the Signs, Accessories and Mounting that will ship tomorrow if you order today.
Don't worry. You'll get the same great quality and same warranty, just without the wait. You just get the signs you need when you need them... now!
Products
Accessories
Mounting