Sign Mounting Options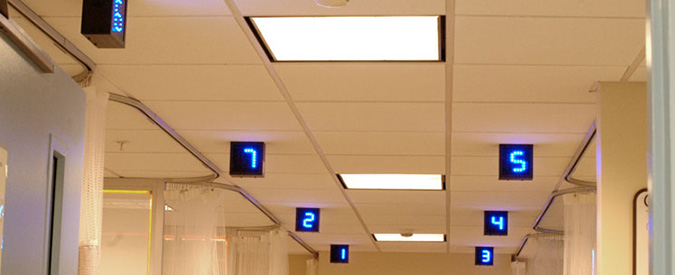 Directional Systems offers a variety of mounting options to complete your signage project. We offer single and double post mounting solutions as well as several wall mounting options such as recessed frame, dual angle and projection methods. We are able to accommodate unusual angles and positions for your sign mounting projects with custom mounting options as well.
If you are not certain what you need contact us today; customer service is our number one priority.