Workplace Safety Signs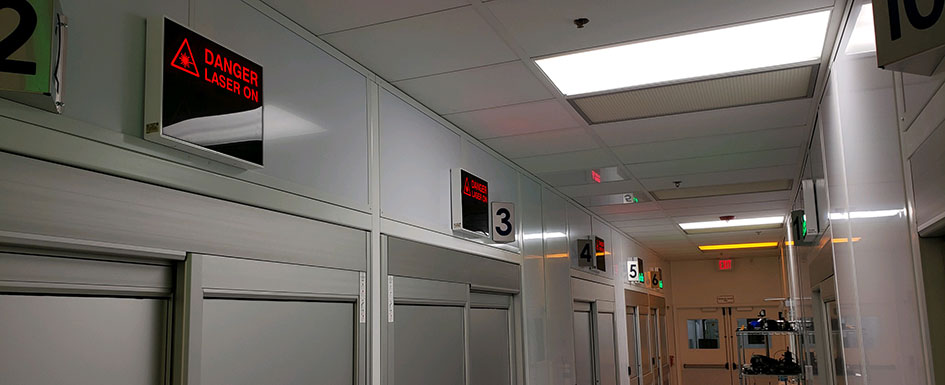 Directional Systems offers a wide variety of safety signage engineered to be highly visible in order to effectively warn your customers of potentially hazardous situations. Messages such as Caution Vehicle Exiting, Caution Car Coming, Warning Vehicle Approaching, No Right Turn and Crosswalk are readily available, easily installed and operated. In addition our signs can be tied into a variety of systems with sensors to further enhance safety and warn of dangers.
If you do not find a safety sign that suits your needs, we will customize your message and sign size to accommodate your specific situation.
Browse Workplace Safety Signs