Hospital Signs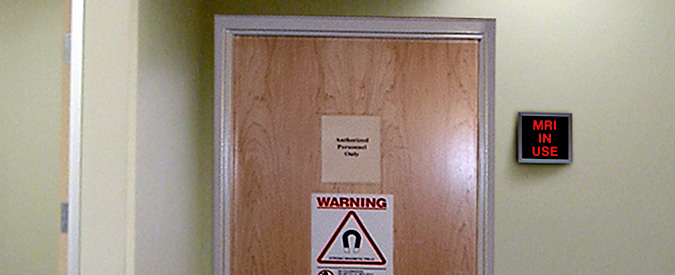 Hospital signs are critical in ensuring the safety of patients, visitors and staff. Hospital safety warning in use warning signs are crucial for all healthcare facilities. We have a variety of signs that are used for imaging equipment rooms and pharmacy windows.
We have a variety of popular Interior LED Backlit Sign messages such as: MRI In Use, X-Ray In Use, and CT Scan. If our standard hospital signs do not meet your needs, we offer customizable healthcare signage with a fast turnaround and superior service.
Browse our categories
In Use and Safety Signs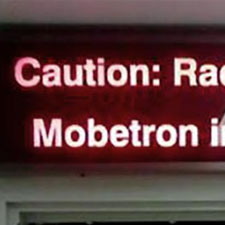 Ideal for informing people that imaging machines and rooms are in use. Cautions people against radiation and other dangers. Bilingual messages and customization can be done. These signs are extremely low maintenance and very efficient.
browse products
Interior Wayfinding Signs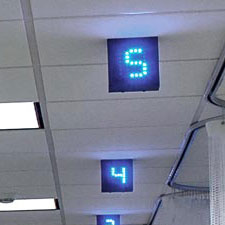 Perfect for guiding friends and family directly to their loved ones. These signs can help take a little bit of the stress of navigating a hospital away. These signs can also be used to mark restrooms, area of rescue or safety concerns.
browse products