Loading Dock Signs and Signals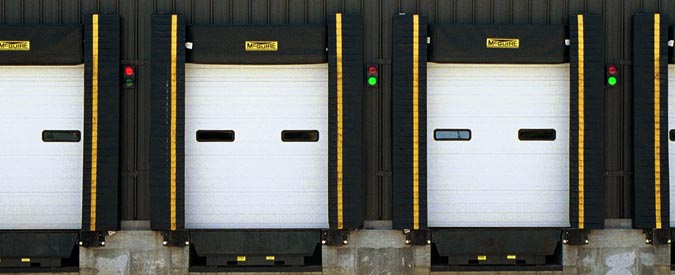 Download the Overhead Door Brochure
Loading docks with their unique traffic needs require clear and concise loading dock signs and stop and go lights to operate safely, giving drivers a clear indication whether or not to proceed. Directional Systems line of LED Loading Dock Signs and Lights are designed to keep your operation confusion free and safe.
Our LED Loading Dock Signs are super-bright and highly visible, even in direct sunlight, and can be mounted in a variety of ways. They can also be customized with a message specific to your needs.
Our TCIL series in red and green or amber are offered in a variety of options including flashing back and forth or flashing on and off.
Browse Loading Dock Signs and Signals