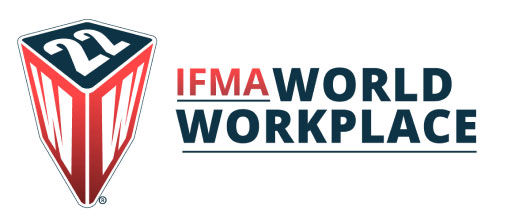 Why are we exhibiting?
Keeping workers safe is important, whether by preventing incidents before they happen or improving safety after a near-miss or incident occurs. When compared to non-illuminated messages, LED illuminated signs demand attention. We know the value of illuminated signage, so much so that we use our own signs at our facility! We're exhibiting to show you how illuminated signage brings attention to any area and work with you on a solution that fits your needs, no matter the situation!
What will we have on display?
This year, you'll find a variety of options of illuminated signage at our booth. We will have solutions for indoor and outdoor applications as well as a few signs to show our customization capabilities.
Where can you find us?
You'll find Ashley and Tina at booth 604 on the showroom floor!