Add Item to Cart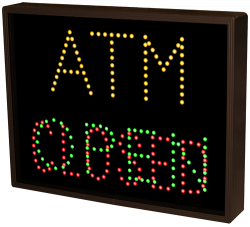 Product ID:
5067
Product #:
TCL1418AGR-110
Dimensions:
14" H x 18" W x 2.5" D
Price: $887
This sign may be available in other voltages. Contact us to find out!
The options for this item are displayed below. If you would like to add or change any options you may do so using this form.