Incandescent Indicator Lights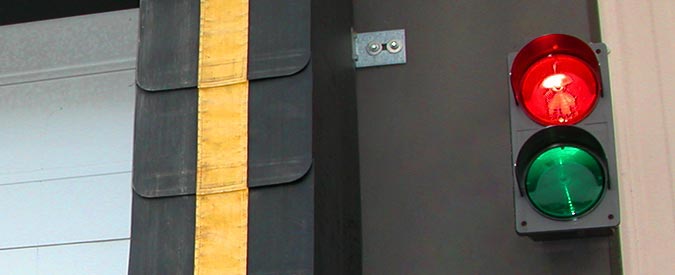 Incandescent indicator lights are a simple and effective signage option. These signals can indicate open/closed or stop/go. The red/green message is universally understood eliminating the need for multiple languages.
Our incandescent traffic signals are available in a variety of colors and configurations; red, green, blue, and yellow. Whether you have a horizontal or vertical oriented signal, you can animate the messages with a flasher. The cabinets are constructed of durable polyurethane and the incandescent lamps are an R20, vibration resistant, traffic grade replaceable bulb. The average estimated life of our incandescent bulbs is 10,000 hours.
These signals are used for a variety of applications including but not limited to; loading docks, bank drive thrus, drive up cashier stations at parking garages and airports, toll booths, and car washes.
All these signals are backed with a 5-year warranty and proudly manufactured in the USA. We also have LED Signals.
**Do not use standard incandescent bulbs in these signs**
Browse Incandescent Indicator Lights